Tiny but powerful
Imagine a paper-thin, disposable tracker on every parcel. That future is close, Sony's General Manager of Semiconductor Solutions Steve Beck explained recently at HERE Directions.
The amount of processing power for the space semiconductors take up has gradually increased, as has the amount of circuitry for the same power. But what makes this a critical moment for semiconductors is how accessible they have become, especially when paired with location technology.
Small devices can report an accurate position through a wireless network, and applications in the cloud can report on where these devices are and how they are performing. This unlocks intriguing possibilities for industries including transportation, supply chain management and insurance.
Trackers make it possible to gain full visibility into supply chains, and make it easier to collect data on driver behavior for trucks and other vehicles. They can also be used to measure risk more accurately for the insurance industry, improve the performance of wearables and make micromobility options such as e-scooters more viable.
Read the full HERE360 article.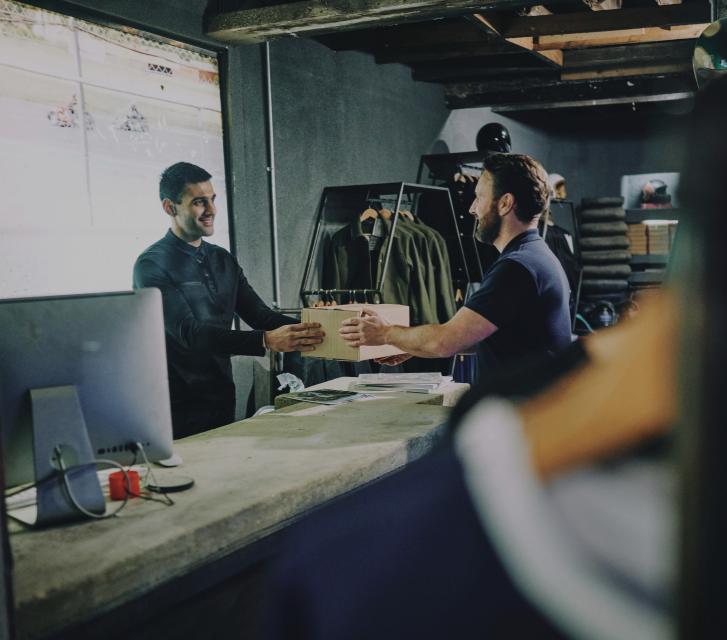 In the last three to five years, we're seeing an emergence of devices that are more accessible. They provide cellular wireless connectivity and positioning using satellite constellations in a very usable way.