Customizable features
Japanese businesses can now enhance their mobile applications with customized maps, truck routing, in-car navigation, real-time and historical traffic data and more.
HERE SDK Navigate (software development kit) is the latest HERE location service extended to the country.
Now that more than 92% of internet users in Japan have a smartphone, there is greater demand than ever for richer mobile application experiences.
HERE SDK Navigate gives businesses access to a smooth map experience. They get multiple map view instances, controlling draw order of map layers, 3D camera control and integrated tool chain for map customization.
Additional premium features include car and truck turn-by-turn (TBT) navigation, advanced routing, geocoding and search, network positioning and downloadable offline map data.
Businesses in the transportation and logistics sector are benefiting from HERE SDK.
Truck drivers do more than just drive the trucks. They have to perform various tasks such as maintaining logs and providing customer service. With HERE SDK, our drivers can now drive comfortably and efficiently without having to worry about being lost.

Naoyuki Hashimoto, Managing Director, Funai Soken Logistics
HERE SDK Navigate is available for native iOS and Android, and cross-platform development with Flutter.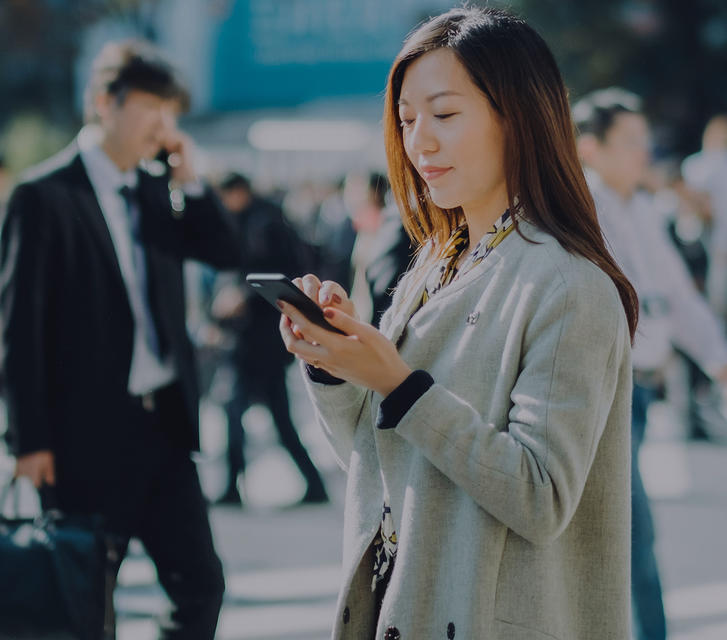 I'm confident that the HERE SDK suite in Japan will enable businesses to further advance mobility locally and transform their businesses to become smarter and more efficient.