The rubber hits the road
HERE Technologies has been ranked top location platform by industry analysts at Strategy Analytics.
The annual benchmarking report of the world's largest location companies ranks HERE, Google, Mapbox and TomTom across seven categories.
Analysts found HERE best of the bunch in map-making, automotive and industry vision growth. HERE is also a co-leader in non-automotive business and within the developer community.
HERE's platform approach maintained its momentum with strong non-automotive growth across target sectors eg, transportation and logistics. The key pillars of HERE's growth strategy remain partnerships, an open, multi-platform approach, industry vision and innovation.

Nitesh Patel, Director, Strategy Analytics
The analyst firm expects demand for automotive-grade location services to increase with the penetration of embedded navigation in mass-market vehicles, growth in the ownership of electrified vehicles, mandates for Advanced Driver Assistance Systems (ADAS), including the upcoming European Intelligent Speed Assistance (ISA) regulation, and the emergence of automated driving capabilities.
The rubber hit the road for ISA regulation, and HERE has won a considerable number of deals.

Nitesh Patel, Director, Strategy Analytics
All seven categories are map-making and freshness, automotive, non-automotive, developer community, openness and flexibility, industry vision/ growth and environmental sustainability.
Read the full HERE360 article.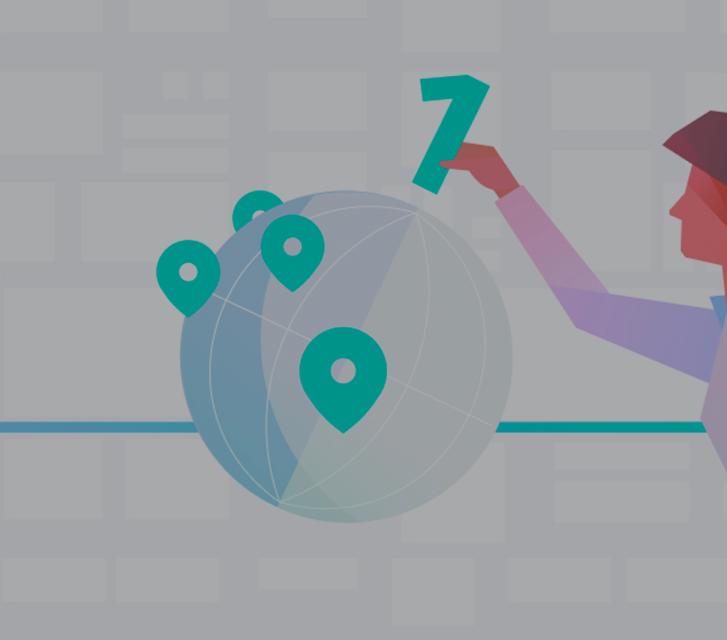 Enterprises are using location to optimize processes, delivering goods in time and at the lowest cost, avoiding delays and choosing the optimal route. They seek to boost not just their own sustainability but also that of their suppliers.