A connected world
Transsion, the leading provider of smart devices and mobile services in global emerging markets, has chosen HERE Network Positioning to help improve the accuracy of their location services in emerging markets including, Kenya, Nigeria, Ghana, Bangladesh, India, Pakistan, Indonesia, and Thailand. Robin Wang, Assistant President for Transsion commented: "We've decided to deploy with HERE because they have presented a stand-out, compelling solution for markets that lack advanced infrastructures, such as Africa and India."
With the support of HERE Network Positioning, Transsion can better identify the position of smart devices. This is especially valuable in areas where GPS (Global Positioning System) is not available, or the GPS signals are blocked by objects including buildings, trees, tunnels, bridges, or atmospheric conditions.
In addition to overcoming obstacles, HERE Network Positioning can aid in the growing mobility market in these countries. In Africa, for example, ride-hailing and ride-sharing have become increasingly popular, with the number of users expected to grow by 16%. In 2021 there were approximately 50 million users. By 2025 experts anticipate approximately 58 million users.
Further changes in mobility include a shift in conventional taxi companies to include bookable services dependent on mobile apps. For these mobility aids to succeed, a consistent, high-quality user experience is key. HERE Network Positioning will help Transsion stay competitive and provide their clientele with more accurate ETAs, pick-ups and drop-off locations.
For ride-hailing services, being able to identify the exact location... whether it's the right side of the street or the right entrance/exits within large venues such as airport or stadiums, makes a huge difference in improving user experience. That's the difference Transsion is here to provide.

Robin Wang, Assistant President, Transsion.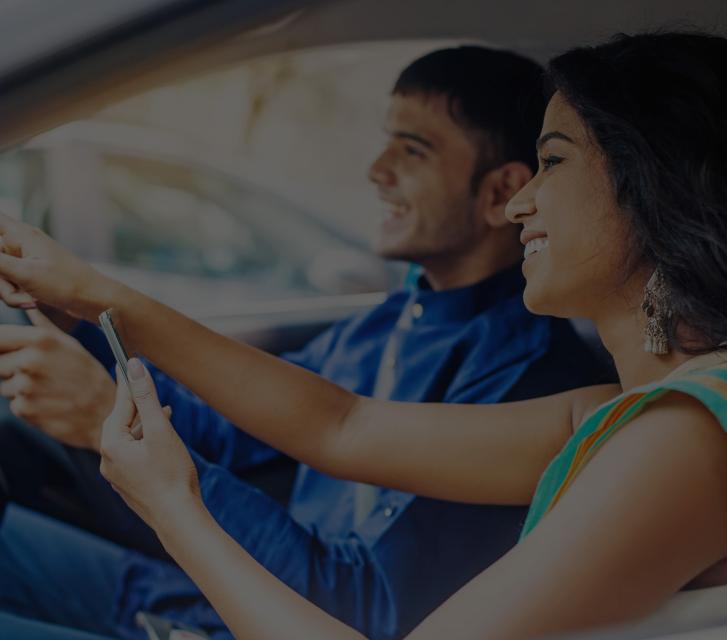 We've seen how the pandemic has profoundly impacted our lives, economies, and the global digital landscape. We are immensely proud to support Transsion in providing a more inclusive connected world for consumers.