Leading the way
Location data is already used to help people and goods move from A to B — but the relationship between these points is becoming increasingly crucial, Edzard Overbeek told Automotive World. The HERE platform can serve as a digital representation of physical reality and bring this spatial intelligence to life.
"Over the next couple of months and years, the relationship between location data points will become increasingly important," he said. "It will create more analytics and visualization opportunities for companies, which can incorporate that in the way they orchestrate and operate their businesses. That will mark the next wave for location data in general."
Overbeek said HERE is at the forefront of many current technology revolutions, from Big Data around location and artificial intelligence to machine learning, training models and neural map models.
HERE has been busy with an onslaught of projects in recent months. Overbeek highlighted the Mercedes-Benz DRIVE PILOT, the first commercially available SAE Level 3 automated driving system. DRIVE PILOT is powered by HERE HD Live Map, a "major milestone."
Other key projects include HERE ISA Map that helps vehicles comply with regulation and displays the speed limit at any given time on any road, even when the sign cannot be read by cameras.
HERE also launched HERE Lidar Data this quarter, making its global library of lidar data available for 50 countries. This enables companies to build "digital twins" of reality that can be used for virtual asset management, road network planning, traffic congestion analysis and federal reporting requirements, among many other use cases.
Overbeek pointed out that HERE has been ranked top location platform by Counterpoint Research for four consecutive years. As businesses start to understand the benefits of location data, in multiple industries, he expects the opportunities for HERE will continue to grow.
Read the full interview.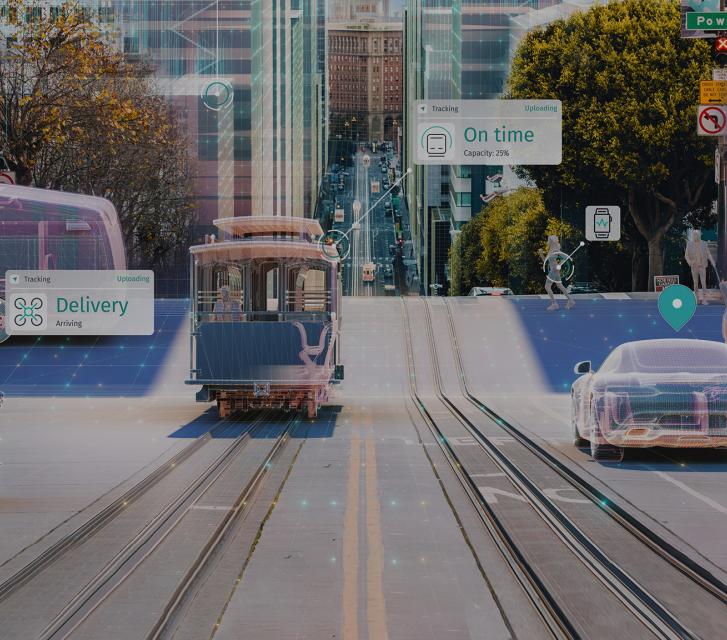 With the growth in augmented and virtual reality, the need for lidar data and building digital twins is significant and something that will assist with the development of better products and services.