Privacy by design
This new ISO certification for HERE's Privacy Information Management Systems means that its customers can feel even more assured that their data is being handled in line with the highest privacy standards and care.
From personal information to financial data, so much of the detail of our lives is shared, stored, accessed, and traded or monetized online. Yet, while it would be unimaginable to leave the house without locking the door, many companies and consumers take a more relaxed view when it comes to data privacy.
But that picture is changing and people are waking up to the fact that their privacy matters and has a value that could be exploited. In a 2021 KPMG survey, 86% of people felt a growing concern about data privacy while 40% said they didn't trust companies to "ethically use their data".
They are right to be concerned. In 2019, 4.1 billion data records were compromised in the first six months of the year. For companies, it has become increasingly important to robustly protect their customers' privacy.
HERE Technologies takes data privacy seriously and has established a Privacy Information Management System (PIMS) and program that puts privacy and data protection at the core of our products and services. The ISO/IEC 27701:2019 certification demonstrates this commitment and HERE is one of the first mapping technology companies to achieve this.
These new certificates are extending the PIMS to also cover privacy. It means that our customers can rest assured and feel trusted that HERE's privacy program is meeting the standard and that our privacy-by-design approach is externally validated.
HERE's certification represents external validation of its PIMS and program. In addition to its renewal of ISO 27001 certification, HERE also achieved ISO 27017 and 27018 certifications for the provision and use of cloud services.
HERE platform customers can be confident that whatever data is collected is safeguarded with appropriate privacy and security controls.
HERE follows the principles of privacy by design and privacy is baked into every product and service that HERE provides to its global customers.
This is essentially making sure that anything that's coming into the HERE platform is safe and secure. That we are following practices that are compliant with the regulations with the intent of making the data private. This effort, and these principles, are then being validated and audited by third parties and they come in the form of various certifications that we receive.
Read the full HERE360 article.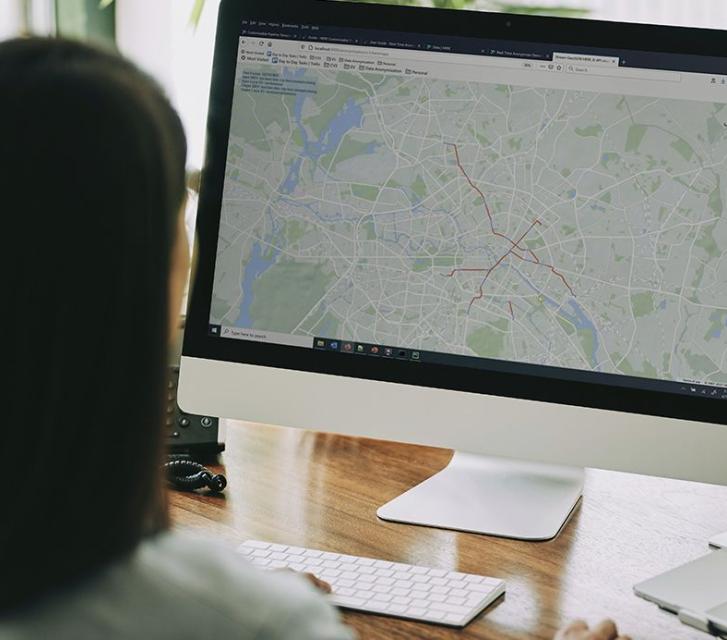 This is essentially making sure that anything that's coming into the HERE platform is safe and secure.