Precise HD map data for safe autonomous driving
The automotive industry is seeking to clarify what counts as a self-driving car. The Self-Driving Coalition for Safer Streets has become The Autonomous Vehicle Industry Association amid intense debate on when the term self-driving should be used.
The reality is that many consumers are already using advanced driver assistance systems (ADAS) while the wait for commercially available autonomous vehicles continues.
The new Mercedes-Benz S-Class is the first commercially available L3 car. It is the only one on the market today and uses HERE HD Live Map. Meanwhile, Germany is the only country that allows a commercial car of this type on the roads, as opposed to the pilot projects that are running in some locations.
The Mercedes-Benz S-Class was released recently, but the self-driving feature can only be enabled with a speed less than 60km/h. Technically it can go much faster in autonomous mode.

Sjoerd Spaargaren, Product Marketing Manager of Automated Driving at HERE
HERE is at the forefront of progress for self-driving cars with our detailed, up-to-date maps that underpin autonomous vehicles.
In a recent survey of 75 automotive industry insiders, most said they imagined level-four pilots for private cars would start taking place between 2024-2025.
Meanwhile, the research found that industry insiders expected autonomous robotaxis and trucks to become widely commercially available from 2026 or later. They viewed regulation as the main bottleneck to the adoption of autonomous driving.
Read the full HERE360 article.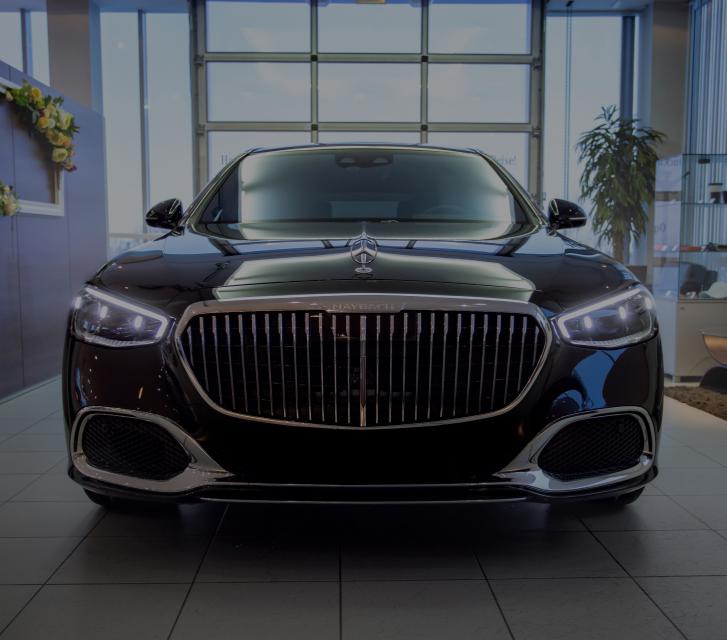 Germany is still at the forefront of these regulations although we see other countries following suit.