A new direction
Since 2017, HERE has been in partnership with Japanese car electronics brand IPC (or INCREMENT P CORPORATION), working together to provide truly global mapping and location navigation solutions for the autonomous world.
IPC is now changing its name to GeoTechnologies, signaling a fresh new era for the company.
GeoTechnologies' mission is relayed in its new name — with the power of maps and navigation, the company can help people get from A to B, as well as try to solve some of today's biggest environmental issues.
Speaking to HERE360, Hiroshige Sugihara, President and CEO of GeoTechnologies, explains: "Technology aids customers making it quicker and easier to do things, but to make these big achievements happen it consumes vast amounts of power. In the era of global warming, the earth is facing a plethora of worrying environmental problems. Since the company was founded in 1994, we've accumulated huge data assets that we can now use to help solve some of these challenges."
Read the full HERE360 article.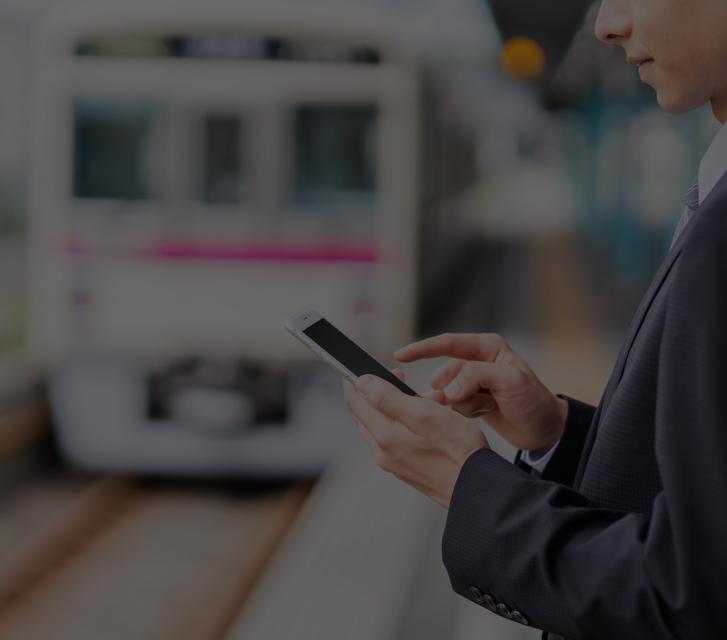 HERE is the global standard of location data and we want to be part of that.