Game-changer
Bentley Systems puts all the information that architects, engineers, planners and government agencies need in one place, in 3D models known as digital twins.
One of the biggest challenges for all these professionals is collecting, managing and updating the vast amounts of data they need for infrastructure projects. Identifying assets such as bridges, roads, railway networks and power lines has historically been difficult and involved lengthy site visits.
HERE has provided Bentley Systems with thousands of kilometers of up-to-date Lidar data. HERE Lidar Data enables customers to identify and locate fixed assets with high geospatial accuracy, as well as measure, extract and report on those features. They can access the digital twin through Bentley Systems' Orbit GT 3DM or their own digital tools.
Documents with geospatial data can be added to the digital twin – creating a single version of reality that can be used for colleagues around the world to work from in real time.
Bentley Systems estimates that its customers will be able to gain savings of 30% on maintenance, reduced road closures and improved safety as a result.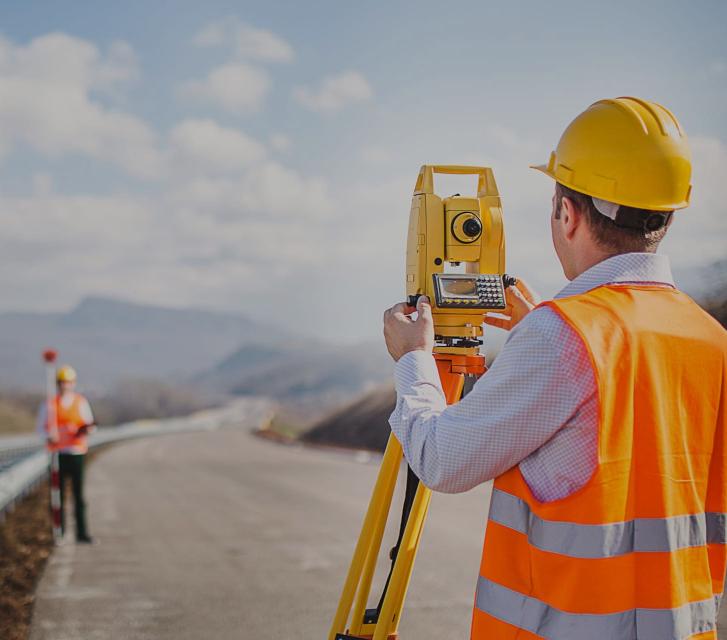 You need two things for digital twins: the data, and the software and technology that allows for effective consumption of that data. This is a perfect marriage of the two. It is a game-changer.