Seamless tracking — indoor and outdoor
As warehouse managers seek greater visibility, productivity and efficiency in their operations, new technologies are coming to the fore.
The warehouse management system software market is projected to grow by 13.5% per year over the next 10 years as a result.
ABI Research has compiled a report on the industry that includes advice for operators on the best ways to implement digitization projects — and take advantage of the benefits they bring.
"Location technologies can create an entire eco ecosystem surrounding IoT sensors," said Adhish Luitel, Industry Analyst at ABI Research. "Warehouse operators can use location intelligence to streamline warehousing and fulfillment operations." Data points captured from sources including indoor positioning tools help to create a clear picture of how well warehouses are running.
Combining different tools together — such as location tracking data with a voice solution — is one of the tips he gives for getting the best value from new technologies. Working with vendors to devise short and long-term implementation plans can ensure a smooth transition to new tools and ways of working. A change of mindset is often required to ensure lasting transformation.
Luitel said industry leaders should look beyond productivity and measure other factors as well, including employee satisfaction, energy consumption and safety at work. Seamless tracking, both indoor and outdoor, can give granular level detail on a multitude of factors.
While uncertainty over supply chain disruption is impossible to control, warehouse operators can drive greater value and visibility across their operations thanks to spatial intelligence.
Read the full HERE360 article.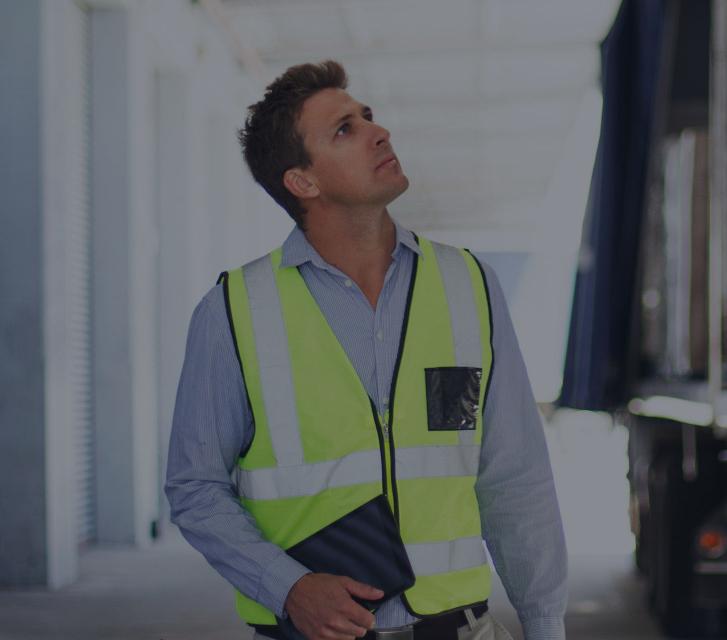 You can enable real-time data capture to connect all your systems and get a full picture of the warehouse operations.