Reduce collisions by 30%
From this month, Intelligent Speed Assistance (ISA) will become mandatory in new vehicles in the EU and some other countries.
The legal speed limit must be visible to drivers at all times, even when there is no clear road sign on view – and it must be at least 90% accurate according to EU law.
Cars fitted with cameras can pick up the information from road signs. However, when no road sign is available – when it is obscured from view, for instance – maps are needed. Some speed limits are implicit, meaning that they are determined by local rules and there are no road signs.
Drivers will be shown the speed limit constantly and will receive an alert if they exceed it.
The EU hopes putting these warnings in all new cars will help tackle casualties on the roads. It is estimated ISA will reduce collisions by 30% and deaths resulting from collisions by 20%. This could make a big difference when you consider that nearly 30% of deaths on the roads are caused by speeding.
The main reason to implement this is to make the driver aware of whether he is overspeeding or not. Drivers are not always aware of the local rules and regulations.

Sjoerd Spaargaren, HERE Product Marketing Manager for Automated Driving
Nine of the top 10 major automakers and a dozen of their sub-brands have chosen the HERE ISA Map so far.
Read the full HERE360 article.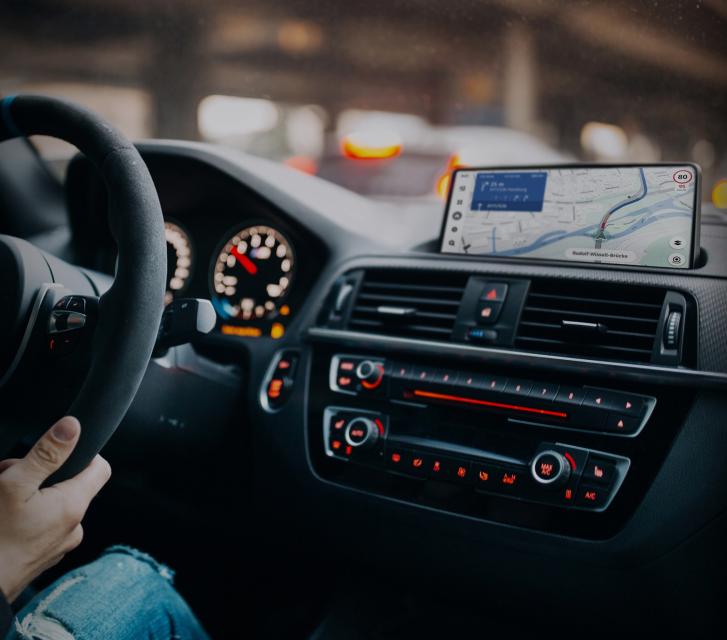 The aim is to make roads much safer, not only from the driver perspective, but also for other vulnerable road users like pedestrians and cyclists.