Stocking up now
As the pandemic eases, businesses are still experiencing lengthy logistics delays. In reaction, many are already getting stocked up for the holiday season now — even though Christmas is a full six months away.
It usually takes 40-50 days for goods to make their way from Asia to the US, according to Freightos. However, ongoing delays at the Port of Shanghai have doubled that to 80-90 days.
Natalie Ormond is the owner of Smallkind, a UK-based online sustainable lifestyle store that sells clothes and gifts for children. Last year, Natalie hit a wall when it came to getting the stock that she needed in time for Christmas 2021.
There was this constant issue of the supply chains. It was unprecedented and something I couldn't have prepared for," she said. "A lot of my stock comes from Spain and Germany, and my suppliers would contact me and say they couldn't get the materials to fulfill my orders.

Natalie Ormond, Owner, Smallkind
She started ordering Christmas stock in April this year instead of September as usual to make sure it arrives on time.
Right now, we've got disrupted supply chains as a hangover from COVID-19, as well as variable levels of supply from East Asia, which is affecting both manufacturing and shipping, and creating a sort of perfect storm.

Simon Dixon, Founder, Hatmill
The Confederation of British Industry reports that by the end of summer 2021, stock levels for UK businesses were at their lowest since 1983. This was echoed throughout the world, with huge global brands such as athletic apparel retailer Lululemon in an "under-inventory position for most of the year".
HERE has a wealth of tools to assist businesses with shipping goods. HERE Supply Chain tools can help businesses create efficient planning, accurate product tracking and monitoring, and end-to-end visibility during peak holiday-buying periods.
Read the full HERE360 article.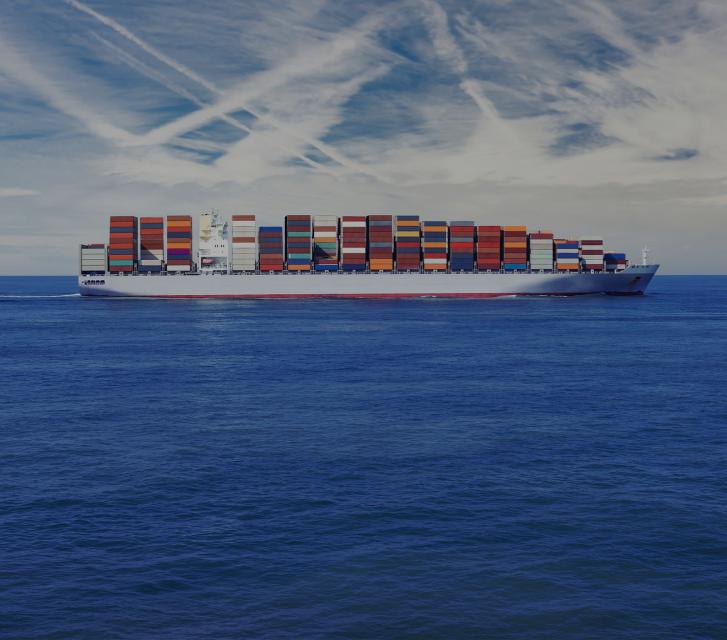 On top of range simplification, it's also a good idea to look for alternative suppliers, and look into nearshoring.