We are HERE: what does the Product Manager for HD Maps do?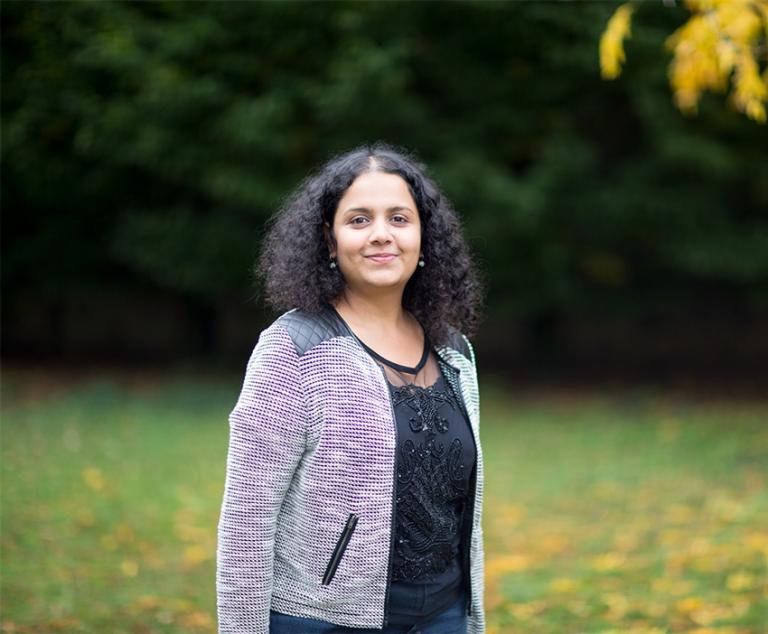 For this week's employee profile, we headed over to the Veldhoven, Netherlands office to talk to Sowmya Gopal, Product Manager HD Maps.
Q: Please tell us about your role at HERE.
I am the product manager for Advanced Driver Assistance Systems (ADAS) content, Lane attribution and HD maps for Western Europe. These products are offered in support of advanced navigation for safer and more efficient driving.
I look at the market in my European region and consider what consumers want, what the trends are and what competitors are doing. I also assess the visions and requirements of our customers and take everything into consideration before defining a product strategy and roadmap. In that roadmap, it becomes clear what should be built, to which specifications, to what quality and when.
I also have to look at the business case to ensure the product is profitable and in alignment with the overall vision and strategy of the company.
I believe the product management team plays a significant role in steering the company by determining what we do today and what we should do tomorrow. I feel a sense of pride for what we're doing.
Q: Can you tell us about your time with HERE and your experiences along the way?
I first joined the company in 2011, after leaving my home country of India and moving to the Netherlands with my husband.
I settled in pretty quickly and was impressed by the space for equal opportunities within the company. A good example of this is the fact that I have been promoted twice in the last three years!
This company is performance driven and because of that, they offer up opportunities for professional growth and personal development. With a wide portfolio of products and offices all over the world, someone with ambition and the appropriate skillset can go a very long way.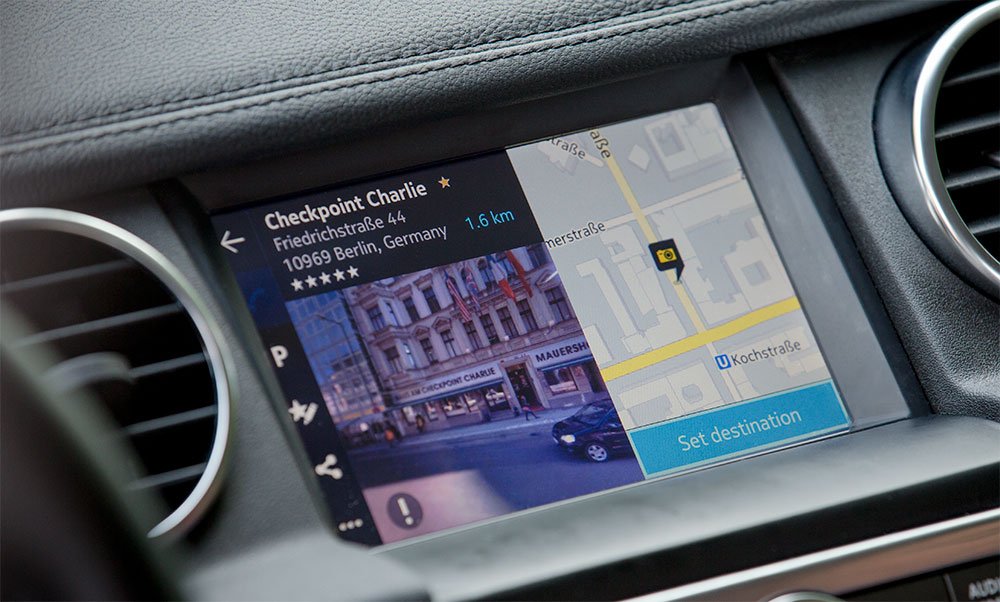 Q: What did you want to be when you "grew up"?
When I was growing up, the Internet was the coolest thing. Everybody was fascinated by it and talked about how profoundly it could change people's lives. I remember thinking how cool it would have been to be part of the group that made it possible. I knew right then, that I wanted to be part of a technology revolution. I wanted to be part of the next big thing.
Now when people talk about connected driving, intelligent urban mobility and autonomous driving with an awe, I am bursting with pride thinking I am part of these and it is because I work for HERE.
Q: You are now part of the connected future. How do you envisage maps 20 years from now?
I believe maps for vehicles will become more relevant than maps for people. You will be able to get into a vehicle, say or choose where you want to go and sit back and enjoy the ride. And what is more, the vehicle could be anything and belong to anyone.
Find out about careers at HERE: here.com/careers

Sign up for our newsletter
Why sign up:
Latest offers and discounts
Tailored content delivered weekly
Exclusive events
One click to unsubscribe