We are HERE: What does an E-commerce Manager do?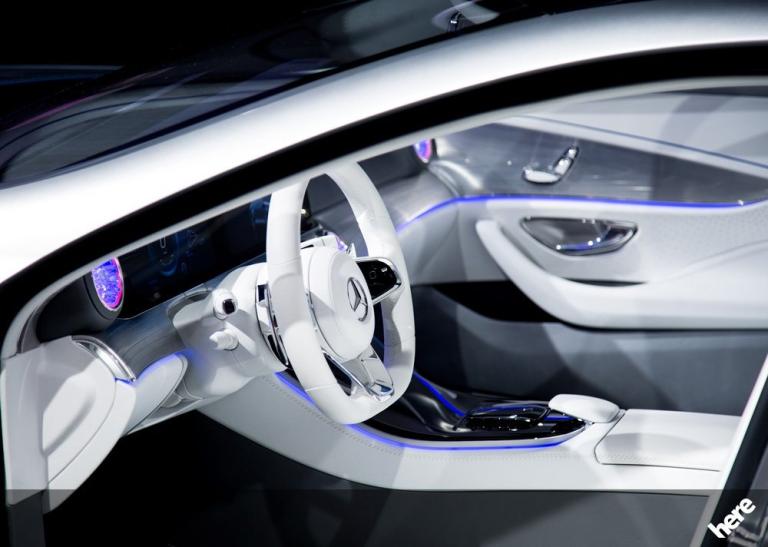 We pride ourselves in making the best products for our customers and getting them to you online is an important part of the process.
For the latest in our series of employee profiles, we sat down with with Donald Perrier, Senior E-Commerce Manager from the HERE office in Paris.
Q: What can you tell us about your role at HERE?
As the head of Web & E-Commerce, I lead a team of 12 people in charge of designing, promoting and maintaining a portfolio of 40 e-commerce web stores. We serve car owners and dealers with a variety of navigation related content and provide turnkey, accessible solutions.
Today, the e-commerce channel generates over one-third of the total map update revenue and supports different activation mechanisms necessary to enable initial maps. Consumers and dealers can purchase map updates online from their desktops and laptops or from their mobile devices.
On top of the direct revenue stream, our web stores play a critical role in registering customers and fulfilling maps for our map subscription program; MapCare. With the development of connected systems and soon autonomous vehicles, opportunities to reach out directly to the drivers and offer them new exciting connected-based services is tremendously increasing. So while we do focus on generating sales, we also focus greatly on maximizing customer satisfaction.
Our mission will be to let consumers enjoy their lives and access web-based services from their vehicles while they are being driven to their destinations. Futuristic vision? Yes; however the evolution has started and HERE is positioned to offer the best experiences within autonomous vehicles.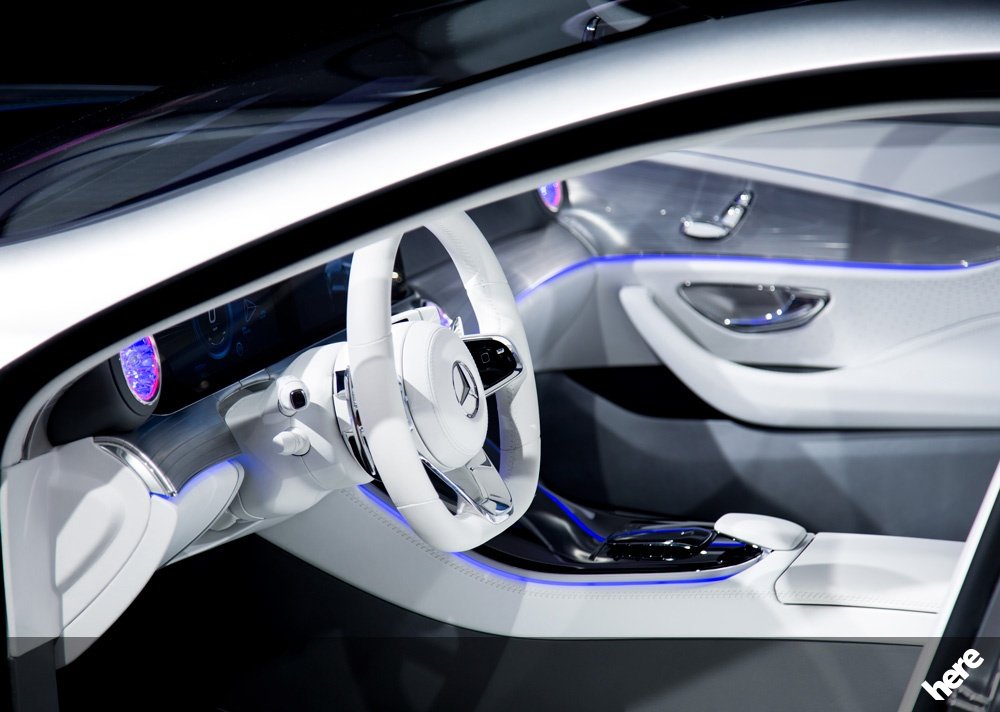 Q: What is your background and when did you join HERE?
My career started as a consultant in a creative agency in Paris. I then relocated to London, initially in the office products industry where I had roles in trade and retail marketing and product management. Having European responsibilities then helped me understand how to best collaborate with different cultures.
From there, I entered the IT software industry, where I applied the learnings from my prior retail experience to the web. This was the beginning of e-commerce and we were all learning as the channel was developing. While still in London, I had the opportunity to join NAVTEQ and be responsible for navigation.com as well as some direct marketing activities but after eight years in London, it was about the right time to move back to Paris. My role steadily expanded and in 2014, I began leading web and e-commerce globally.
Q: Would you say that you have a good work-life balance?
My job certainly demands a great deal of focus and personal commitment but working hard does not mean that I sacrifice my home life.
I spend most of my free time with my 16 month old son, who is filling my life with all sorts of new emotions and fun but I am also fond of creating out-of-office projects for myself.
Right now I'm renovating a country house, which is challenging but the idea of turning a shell of a building into a well-considered living space really excites me. I'm looking forward to sharing memorable times with family and friends there.
Q: What inspires you about working at HERE?
I find inspiration and motivation from working with my team. They bring a very unique set of skills and expertise to the company, as well as lots of positive energy and a great focus in driving sales.
Even after working within the company for eight years, I continue to see consistent evolution in what we do and the opportunities emerging are endless.
2016 will be the year we shape the future of our e-commerce channel. This will involve working with multiple groups in the organization, as collaboration is the key to success. I am very much looking forward to getting started on this and to interacting with such a diverse mixture of people.
Find out about careers at HERE: here.com/careers

Sign up for our newsletter
Why sign up:
Latest offers and discounts
Tailored content delivered weekly
Exclusive events
One click to unsubscribe