We are HERE: What does a Venue Maps engineer do?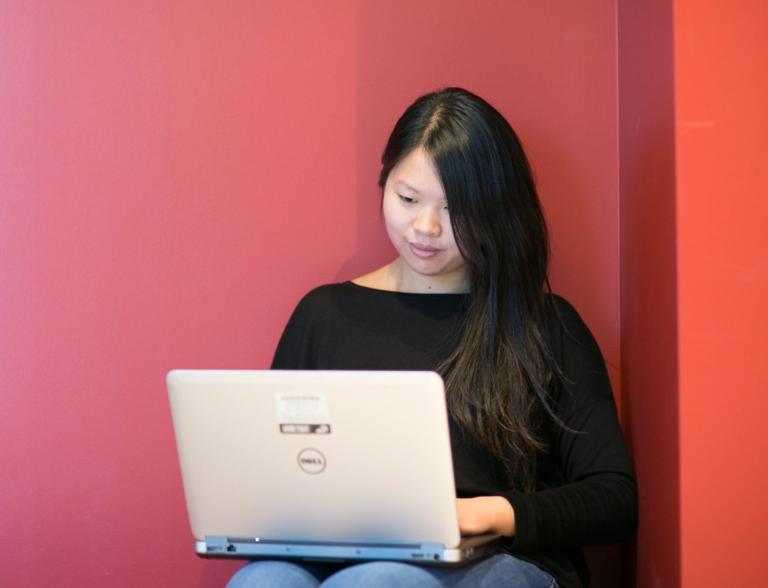 Mapping the world is a huge task but we have multiple teams working to get it done. Today we find out just how a member of the HERE Venue Maps team is contributing to the mapping cause.
For the next of our employee profiles, we chat with Sr Engineer Karen Chau from our Chicago office.
Q: What can you tell us about your role at HERE?
As part of the Venue Maps team, I help create the software that is used to make digital maps of venues, such as airports, malls, and amusement parks.  The software is used internally and has tools that allow a user to build a map of a venue with detailed attribution.  I work closely with the other engineers on my team to implement these tools so that our maps can be created and updated with high quality and efficiency.  As more features are needed, I work with my team to decide how to make it all happen.
While delivering beautiful Venue Maps to customers is the key objective of my engineering role at HERE, another role I play in the company is as a member of the Engaging Chicago team.  For that I am responsible for helping to organize activities that encourage engagement in the HERE Chicago offices.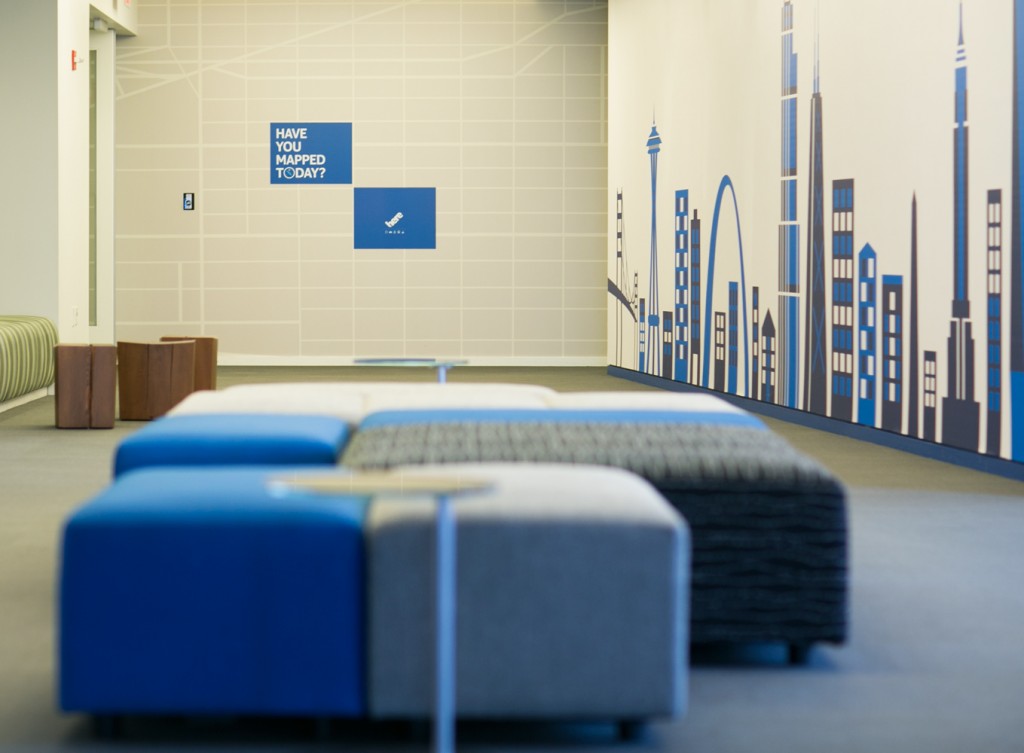 Q: What is your background & how did you end up at HERE?
I have a bachelor's degree in Statistics and Computer Science from the University of Illinois at Urbana-Champaign.  After graduating, I joined Navteq because the projects in the digital mapping domain were appealing and room for growth for both myself and the company seemed promising.  Later on, I was fortunate enough to join the Venue Maps team as the project started. Witnessing this new part of the digital mapping domain grow and being able to make a difference in it has been incredibly exciting and rewarding.  Through various acquisitions, what I then knew as Navteq has evolved into what we now know as HERE.
Q: What inspires you about working at HERE?
At HERE, we get to spend time working on extremely innovative projects.  The most exciting project I have worked on so far started as a Hack Week project.  I chose to use this time to work on an innovation for the Venue Maps product and the project was to programmatically generate routes inside Venue Maps.  Since the walkable areas in malls and other similar places are very open and don't quite function like streets do, there was a challenge in being able to programmatically generate the network of routes for a venue.  We have continued with the project and are now providing it within our product.  I utilized another Hack Week to implement a proof of concept for a better routing graph generation algorithm (patent pending).  I am very excited to bring this to production.
Seeing my work in our Venue Maps product gives me a huge sense of accomplishment.  That encourages our whole team to keep going and inspires us to keep making even better things happen.

Sign up for our newsletter
Why sign up:
Latest offers and discounts
Tailored content delivered weekly
Exclusive events
One click to unsubscribe