We are HERE: What does a Lead Architect do?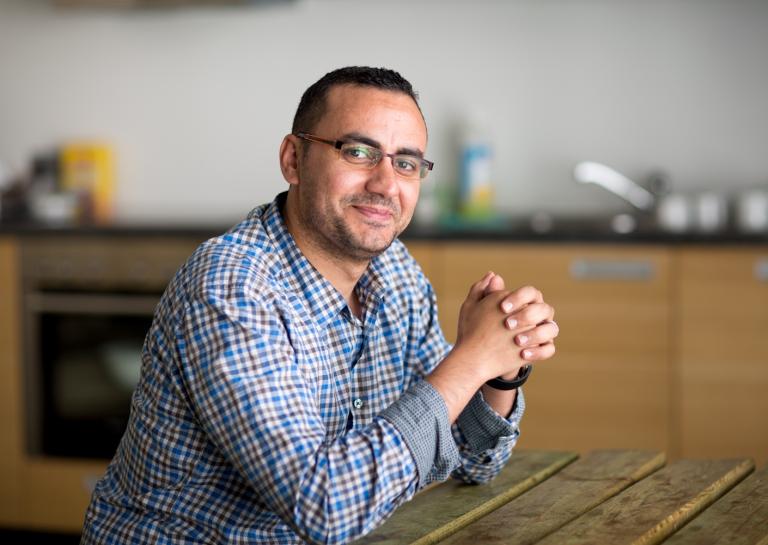 Crafting services and products of the highest standard is something we take great pride in at HERE. Let's take a closer look at exactly how a member of the HERE Core Platform team is doing that on a daily basis.
For the next of our employee profiles, we chatted with Lead Architect Anis Moussa at our Berlin, Germany office.
Q: What can you tell us about your role at HERE?
As a Lead Architect at HERE, I am responsible for ensuring that the architecture of HERE Products is aligned end to end with the company offerings. My mandate is to ensure that our services and products covering consumer, automotive and enterprise business segments are providing a seamless and consistent experience. To achieve this, the technical and functional architecture and the design of the product needs to be of the highest standard.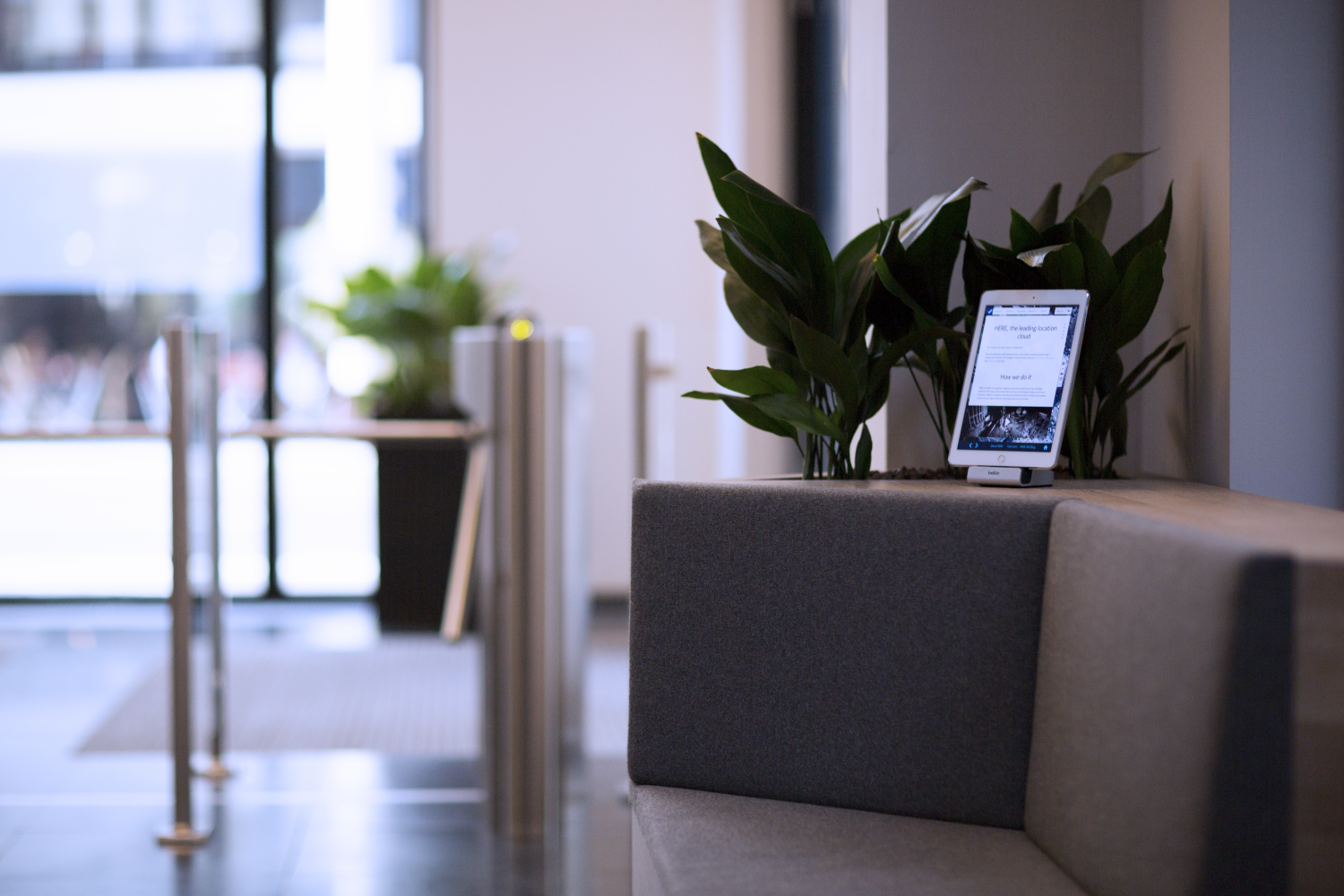 As I am specifically working with traffic services, I am designing systems that allow flawless integration of real-time and predictive traffic products into navigation systems. This includes displaying traffic data on a map, designing traffic optimized navigation such as traffic optimized routing and traffic warnings, collecting GPS probe data and providing APIs to make raw traffic and sensor data available for other systems that can enhance the navigation and driving experience. This means that the design guarantees the scalability so these systems can be deployed on a global scale for mobile phones, B2B usage and cars on the street.
My work contributes to various streams of communication at HERE and means that I am often involved in the handling of requests for quotes, pre-sale activities and customer workshops. It is my daily quest to provide answers and solutions to questions or problems that our customers might face in the traffic domain.
Q: What is your background and when did you join HERE?
I'm originally from Tunisia and I hold a MS in Telecommunication and Information Systems. My career path means that I have been lucky enough to live in various places and work within a range of great companies but I moved to Berlin in 2011, a few years after Navteq was acquired by our former owners and that was the start of my journey towards leading a team of software engineers and forming the architecture of traffic products at HERE.
Q: What inspires you about working at HERE?
HERE has such a tremendous set of skilled and well disciplined staff and the company offers a really unique chance for employees to be involved in projects from start to finish and to even see them implemented in day-to-day life. Within my team we were able to design traffic warnings that help drivers to avoid congestion and road blocks, thus enabling them to arrive at their destinations with less delays. Seeing this rolled out on a global scale was hugely inspiring for us all.

Sign up for our newsletter
Why sign up:
Latest offers and discounts
Tailored content delivered weekly
Exclusive events
One click to unsubscribe