We are HERE: what does a GIS Analyst do?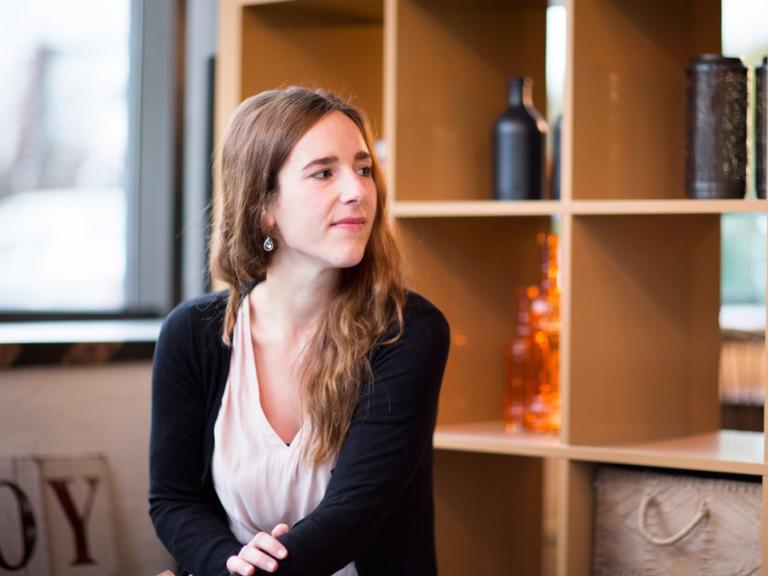 At HERE, we are proudly making maps for a world in motion and it takes a large number of skilled people to get the job done.
For the latest in our series of employee profiles, we chat with Linda Kleinstueck, Geographic Information System Analyst in our Veldhoven, Netherlands, office.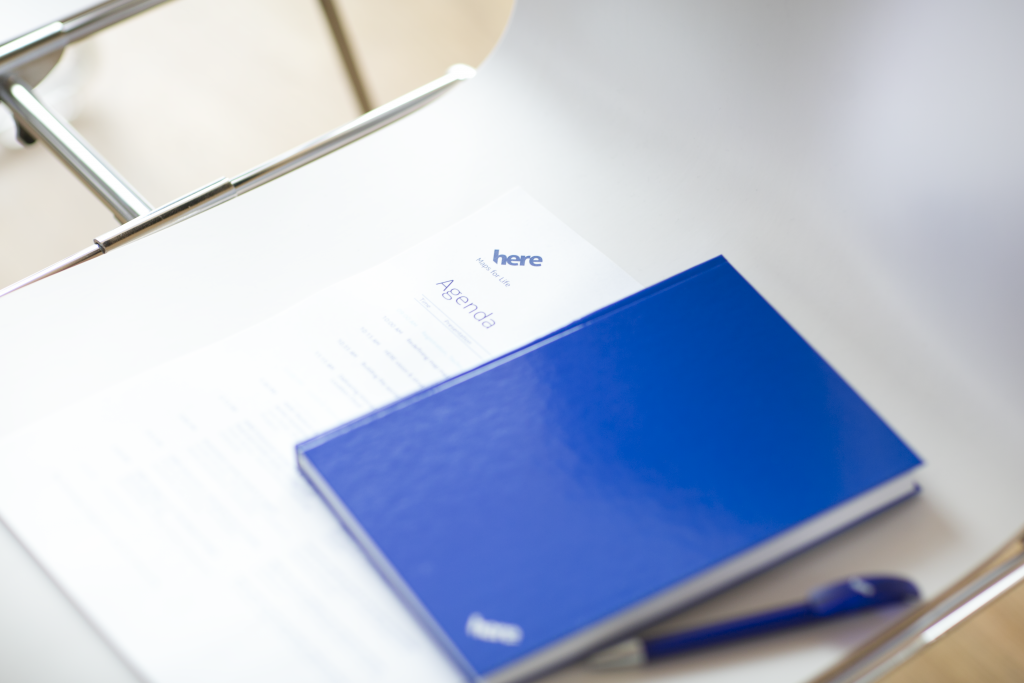 Q. Tell us about your role at HERE and why it is an impactful piece of the mapping puzzle.
As a GIS Analyst I am a member of the data-processing team. Together we are responsible for using source data to create, update or modify HERE digital map databases inside Europe and worldwide.
In my opinion, both time and standards are invaluable necessities for my position at HERE. Our team works on products that are delivered to the customer directly after creation. Therefore the time we spend at the production stage is very critical -- we must always be able to keep up with our competitors and we must always deliver products of a high standard.
It's amazing to be able to see my family and friends using HERE navigable systems and say, "Look, this is the correct street and the fastest route to the place where you want to go...I just added it last Friday!" That makes me feel as though my work is having great impact.
Q. What is your background and when did you join HERE?
In 2014 I finished my masters in geo data acquisition and visualization, then decided to move to Ethiopia for one year, where I taught GIS, cartography and remote sensing at the Bahir Dar University. That was an incredible experience and when I returned to my hometown of Dresden, Germany, in 2015, I was ready to search for a new challenge.
I first applied for an interesting role at the HERE Berlin office but instead I was offered a GIS Analyst role in the Netherlands. It was an opportunity not to be missed, so I packed my things once again and moved to Eindhoven.
Q. What inspires you about working at HERE?
This is my first full time role since my studies and I think HERE is the perfect company to begin my working life. In just a few months I have learned so much and I feel prepared and motivated to put the knowledge into practice.
At HERE, I see so many options to grow and the opportunities of new challenges. Not all of my friends can say the same for their place of work. I'm happy to be HERE.
Find out about careers at HERE: www.here.com/careers

Sign up for our newsletter
Why sign up:
Latest offers and discounts
Tailored content delivered weekly
Exclusive events
One click to unsubscribe