We are HERE: Exploring the Automation Test Engineer role with Dirk-Jan deWilde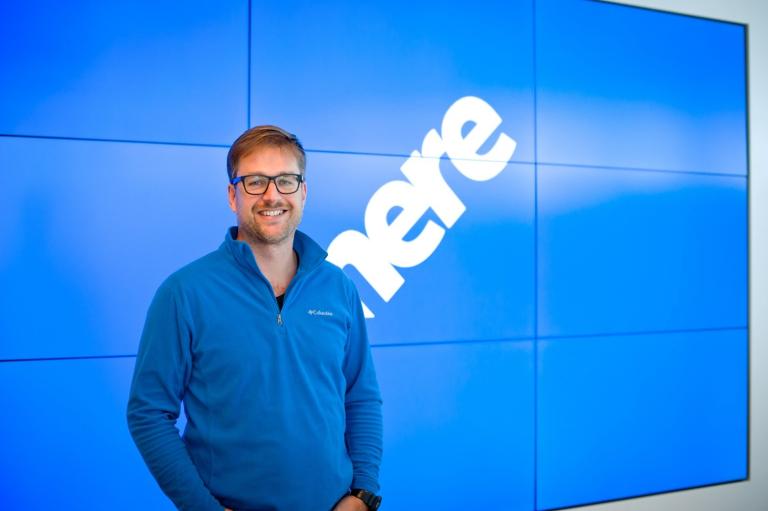 At HERE, we're developing maps for an automated future and it takes a powerful global team to make this future a reality.
For the next of our employee profiles, we chat with Dirk-Jan deWilde, Sr Automation Test Engineer at HERE Eindhoven.
Please tell us about your role at HERE
As a Sr Automation Test Engineer, my role in its most simple form is to test software. But actually, it is a little more complex than that. Testing is also known as verification or QA and is not only about finding bugs but also about verifying that the software is functioning as specified. If there are no clear specifications, we determine if it is behaving as expected. The term Automation refers to the tools that we use for verification. We write scripts or software that performs the actual testing so instead of manually pressing buttons our software triggers functions on the product and verifies the response.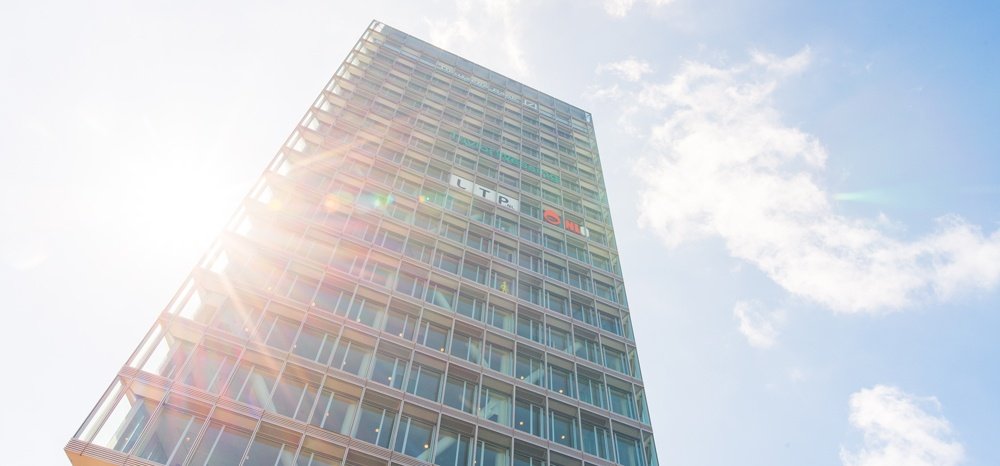 Testing in general has often been regarded as an underrated activity but nowadays with systems of ever-growing complexity, it has become a necessity. The progressive methodologies we are using have really turned the mindset of testing upside down.
What is your background and how did you end up at HERE?
I was born very close to the sea in a small village in the Dutch province of Zeeland but later my family moved to Schijndel, not far from Eindhoven. At high school, I was fascinated by natural sciences and although I did not own one, I was very interested in computers. After graduating from High School, I found a perfect match in a unique study called Laboratory Informatics and Automation. It was 1989 and at that time internet and TCP/IP related technologies and applications were still the exclusive domain of researchers and universities.
I did my practical training at the University of Oviedo in Spain, in the area of image processing and became well-versed in Linux and open source software (at the time, a fairly new phenomenon). Soon after receiving my bachelor degree, I moved to the city of Eindhoven because there was high demand for skilled IT professionals. I started to work as a C++ software programmer and quickly decided to start freelancing.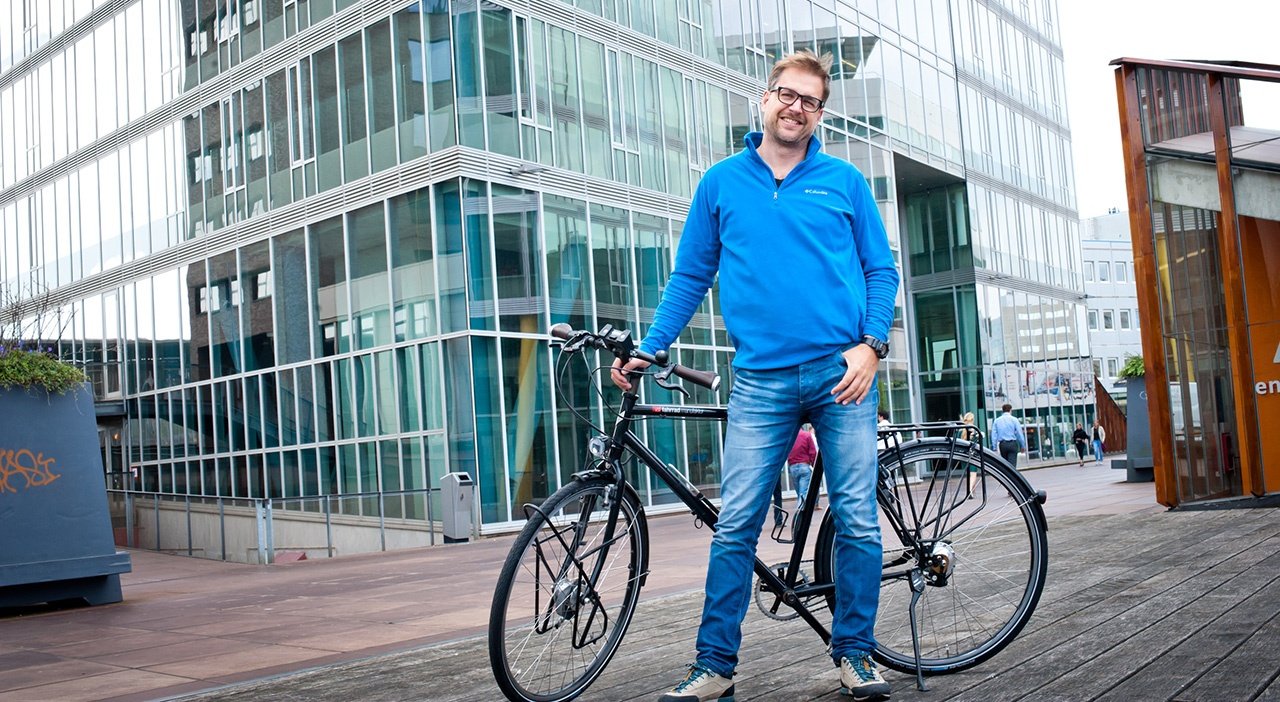 At one point, I was working for Philips Medical Systems and needed to test the features of software I had implemented on a large X-ray system used in hospitals. Suddenly I had moved from coding in the virtual world of bits & bytes to testing for the real world and a tangible product. Wow! The system had digital video images that showed everything inside the body, moving C-arms, high voltage systems and dangerous X-ray beams. That was when testing really started to excite me.
Years later, it was spring 2016 and I read an article about HERE moving to the Kennedy Tower in Eindhoven. I decided to apply and the rest, as they say, is history…
What is inspiring about living in Eindhoven and working at HERE?
There are literally only a couple of companies in the world that can deliver high-resolution maps with global coverage and HERE is one of them. It doesn't get much more inspiring than that!
For the next industrial revolution, in which we will witness autonomous cars and other intelligent devices that are interconnected, geo location will be key. As an Open Location Platform, HERE is already preparing for this new and exciting future.
I am so happy to see HERE strengthen their position in the Brainport region of Eindhoven, which is known as one of the world's most innovative tech hubs.
In addition to all of the available jobs at HERE, the quality of life in this area is really high and attracts a lot of expats from all over the world.
Eindhoven offers an enormous number of attractions: some very nice museums, a giant indoor skate park called Area51, Monk's indoor boulder wall, redeveloped industrial areas with nice little shops at Strijp-S, Section-C and the NRE terrain, and some very interesting examples of architecture, of which the massive flying saucer shaped Evoluon is probably the most notorious.
There's an Olympic swimming bath, ice skating tracks, fresh food markets, a graffiti arena and so much more to mention. Eindhoven is also good at football: the PSV soccer team has won the national cup for the 23rd time this year and the football robots of the TU/e (Technical University of Eindhoven) even claimed the world title!
This city has a lot to offer and although Eindhoven is highly urbanized, literally only a couple of kilometers away you can find nature and forests. There are very diverse means of transportation and highly evolved systems for pedestrians, cyclists, motorists, buses and trains. And, last but not least, almost everybody speaks English which makes life very easy for expats.
For information about HERE test related job openings in Eindhoven click here.

Sign up for our newsletter
Why sign up:
Latest offers and discounts
Tailored content delivered weekly
Exclusive events
One click to unsubscribe