We are HERE: Carolina Castanheira is on a mobility mission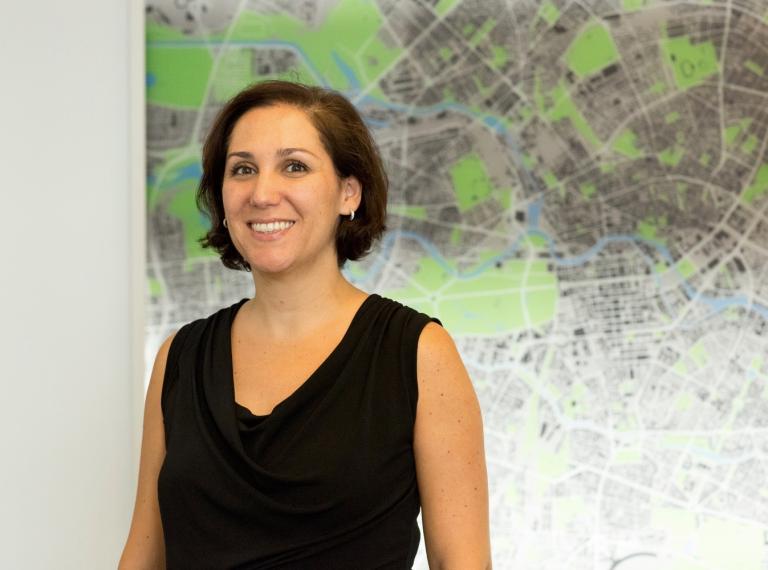 When architecture and urban planning meet digital mapping and GIS. Read on to discover the exciting path this HERE employee has taken so far.
This week, our employee profile series takes us to meet Carolina Castanheira, Head of Product at HERE Berlin.
Tell us about your role at HERE.
HERE is on a mission to make mobility stress-free and reduce its complexities. I work within the team that directly supports this mission.
We are responsible for building the platform that provides public transit, intermodal routing and related services.
As more people live in cities, traffic is heavier, parking spaces are more limited, air and noise pollution rise and public transport services are crowded. Our challenge is to enable the advanced mobility of people and goods while decreasing the environmental and monetary costs. Part of my job is to understand people's behaviour. We can see that fewer and fewer people own cars and more are using public transport, bicycles, new or alternative mobility services (i.e. carpooling; shared bikes, motorbikes and cars; e-hailing services) but choosing the cheapest, fastest or most comfortable transport mode or combination of modes is a complex decision-making process. We are trying to change that.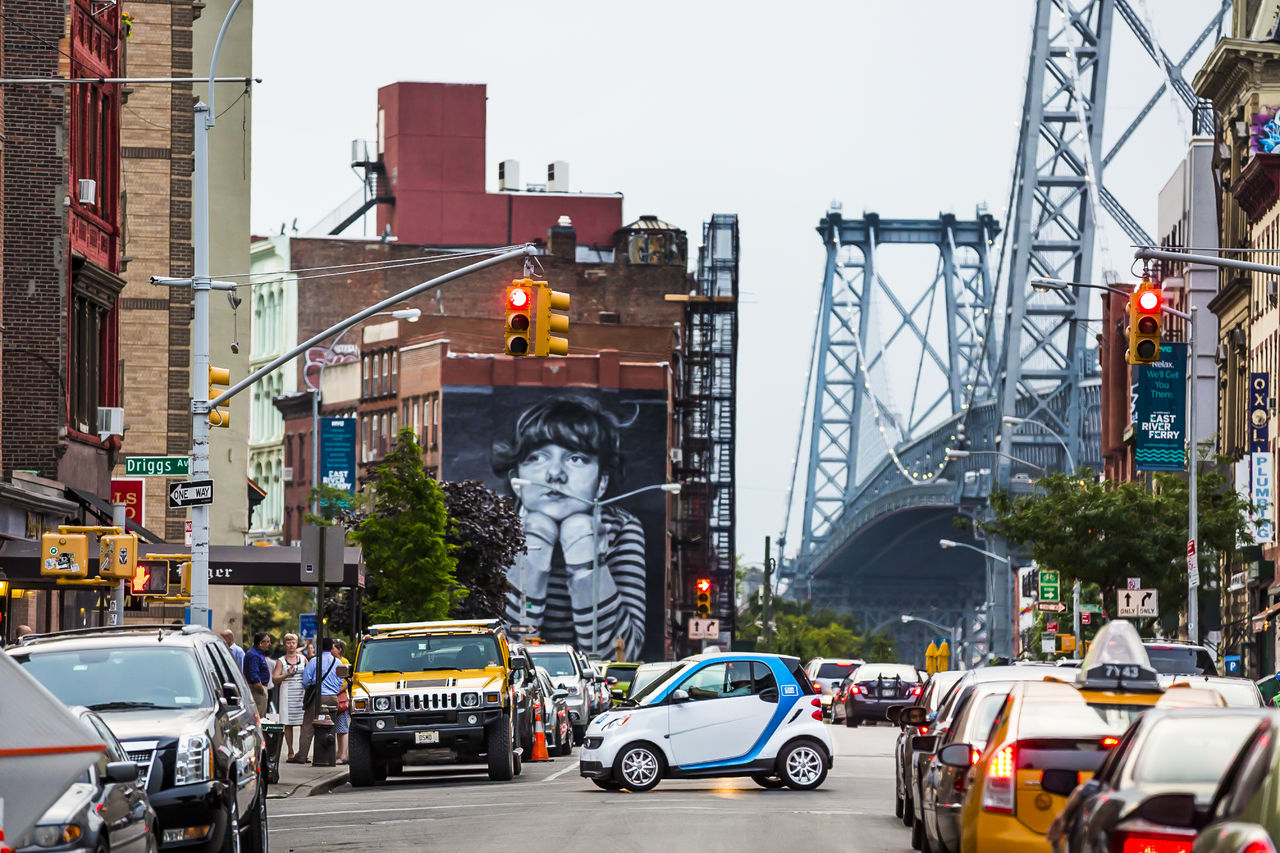 In terms of my day-to-day work, I co-head a team of software and data engineers who develop and maintain the HERE Urban Mobility platform. As Head of Product, I define how and where we should invest HERE resources to build great Urban Mobility platform services. Decision-making is a critical activity as my role involves compromising between short term (tactical) and long term (strategic) goals.
What is your background and how did you end up at HERE?
I grew up in Sao Paulo, Brazil and graduated in Architecture and Urban Planning from the Universidade de Sao Paulo. Just before I finished my studies, I started an internship at a geo-marketing consultancy start-up. After 7 years I had worked with many international retail companies, in many South American countries and I had become an expert on the application of digital mapping data and GIS for business intelligence. In 2006, I moved to the Netherlands where I worked at HERE for 18 months, leading a team of data analysts responsible for the integration of third party content into our navigation products. At that point I decided to continue my education and I earned an MSc in Human Geography and Planning from the Utrecht University. In 2011, I returned to HERE and started working with pedestrian and transit products. My work often brought me to Berlin and eventually, officially in love with the city, I decided to relocate here.
Can you share some details of your most exciting project at HERE so far?
I have worked on many great projects at HERE but the most exciting would have to be the launch of the Transit Platform in 2011. It was a high-risk project with a short deadline and ambitious goals. Against all odds, we succeeded. We had a great team! I may proudly say, most of us are still part of the team today.
What is inspiring about working at HERE and living in Berlin?
I get inspired when I grow, when I learn and when I get a new perspective of the world. HERE and our industry are changing fast, and this change keeps me inspired to continue learning. Like Bill Nye, I believe, "Everyone that you meet knows something you don't". At HERE, I have met many smart and talented people that, in different ways, have contributed to my personal and professional growth. Berlin is a city of many realities and multiple cultures, so there are lots of opportunities to see the world in different ways. This is why I fell in love with the city.

Sign up for our newsletter
Why sign up:
Latest offers and discounts
Tailored content delivered weekly
Exclusive events
One click to unsubscribe