Video: A journey with HERE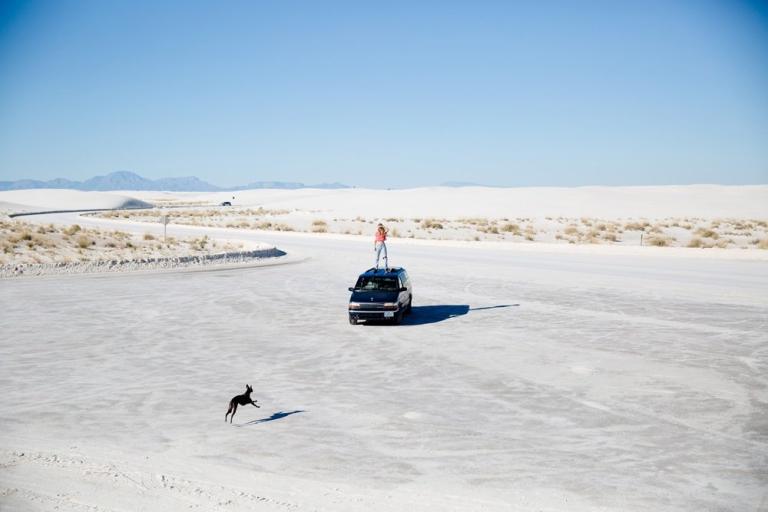 Some say travel is an art. Others say it's a necessity. We say it's almost impossible without HERE.
We have been following the journey of two adventurous souls, as they road tripped from San Francisco to New York City with nothing but their van, a lust for life and HERE Maps. They made a video of their experience and we are pleased to share it with you.
Gleeson Paulino and Nathini Van der Meer set off from the West Coast in October this year and drove their way through various southern states, before arriving in New York City on the East Coast last week.
The duo traversed the relaxed California coastline, experienced sunrise over White Sands in New Mexico, got wild in the West-Texan Desert, sunk deep into the swamps of Louisiana and Mississippi, and got drawn out again by the bright lights of New York City. Quite a journey. And all the while, the HERE app sat on the car dashboard, guiding the way.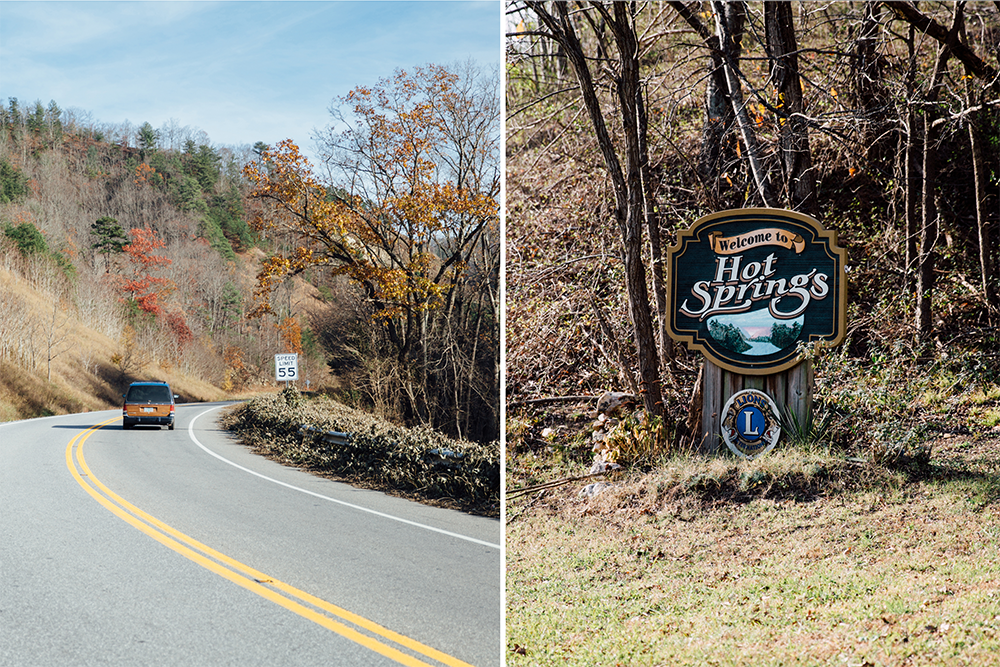 It's a pretty amazing thing, feeling as though you're in the middle of nowhere but still being able to see your exact location on a map. Luckily for today's explorers, HERE Maps are available offline. This means that even without data when you're abroad, losing yourself at the Grand Canyon does not mean that you actually have to get lost.

Sign up for our newsletter
Why sign up:
Latest offers and discounts
Tailored content delivered weekly
Exclusive events
One click to unsubscribe