Diversity, equity and the workforce at HERE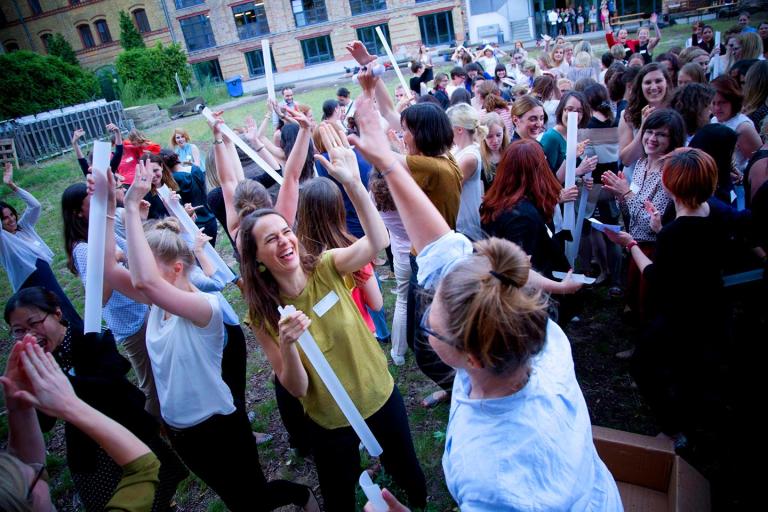 Last weekend, HERE Technologies was a proud sponsor of PANDA Automotive
, an industry meetup that aims to propel more women into leadership roles within the automotive industry. I sat down with our SVP of Automotive, 
Ralf Herrtwich
, to hear his views on diversity and equity at HERE.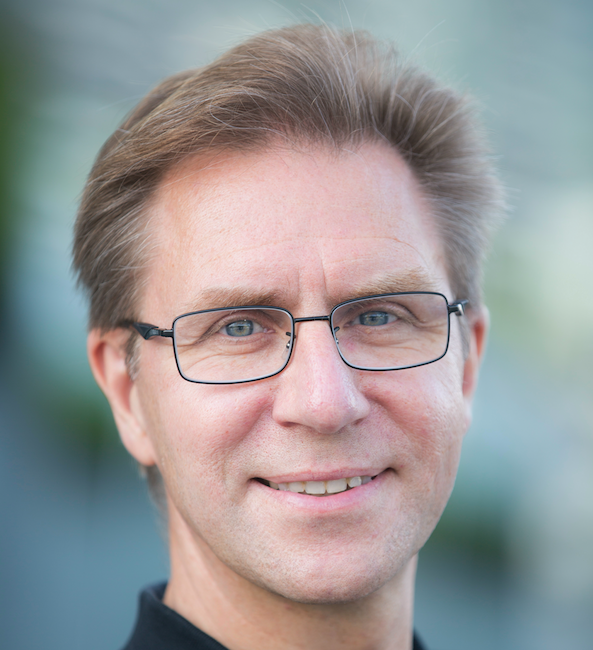 Why is HERE a main sponsor of the PANDA Automotive event?
Increasing underrepresented groups in leadership roles including gender diversity is a key goal of our Inclusion, Diversity and Belonging program. We need to attract more female talent - at all levels of the organization. But where to look for it? The PANDA Women Leadership Contest is a networking event for 200 women professionals from different industry backgrounds who have already gained leadership experiences or aim to take on a leadership role. This presents us with an excellent opportunity to connect with some of Germany´s top female talent and introduce HERE as an appealing employer to them.
Do you feel that there are benefits to a diverse workforce, in terms of gender, race, background, culture, sexuality, etc.?
Innovation drives our company and we believe innovation comes from taking a fresh perspective on things, looking at them from different angles. A diverse workforce has the best chances of succeeding at this; people with different backgrounds and dispositions look at the same problem in different ways and come up with a larger variety of solutions. This then turns into a competitive advantage.
So, there is a business reason for diversity?
Yes, of course. But, that does not mean that we cannot feel good about it. It's simply the right thing to do in a modern company. Giving people from different backgrounds – from gender, race, sexuality, culture, experiences, etc.  all the same access to contribute, and to grow and to excel in their careers is the right thing to do and it's a competitive advantage.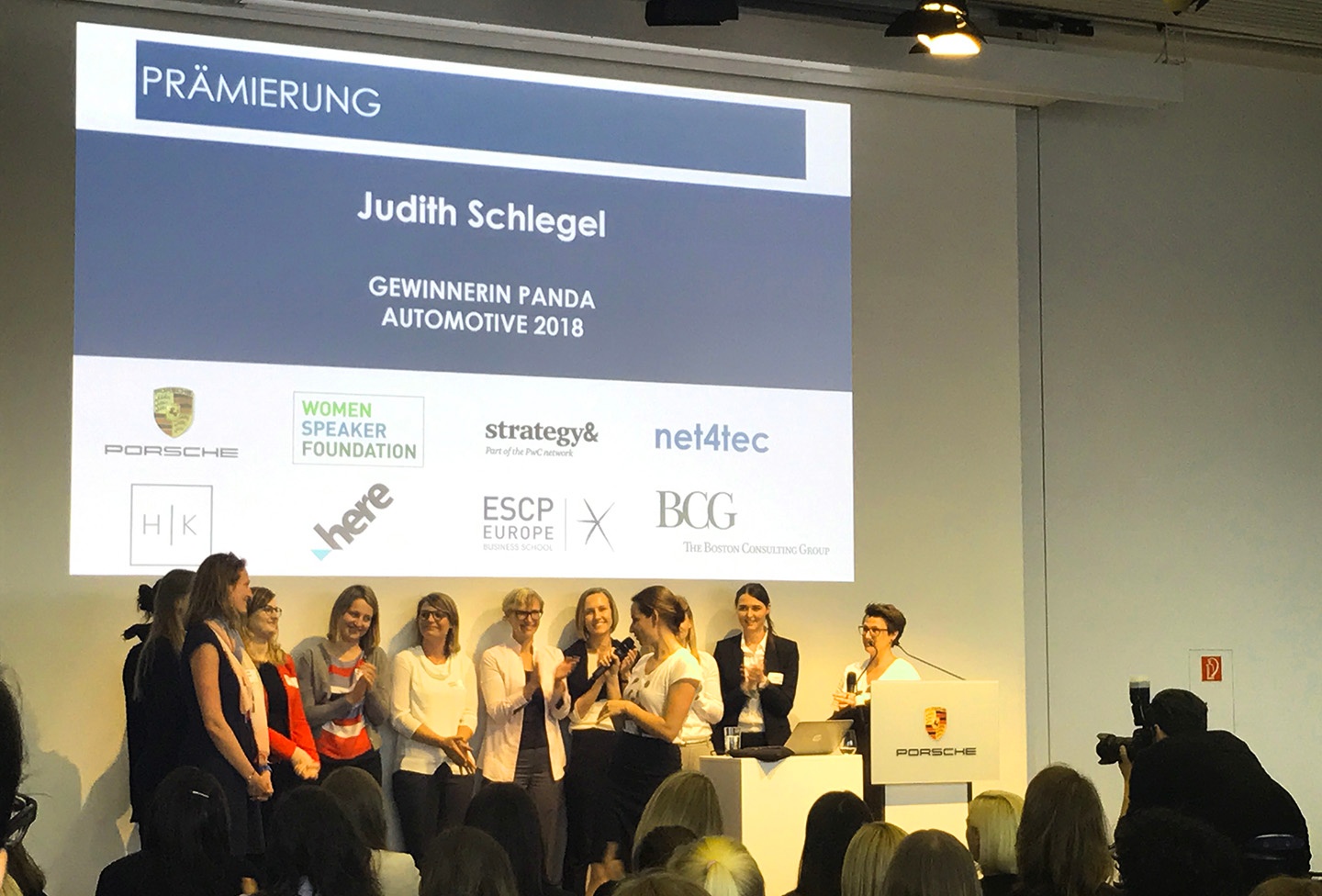 How do you feel, right now, about the level of inclusion and diversity at HERE?
We have an amazing mix of people when it comes to nationalities. Part of this obviously has to do with our global presence, but even at a site like Berlin only one third of our employees are German; last time I checked we had people from over sixty countries working here. But when it comes to gender diversity, I do not think we are where we should be. The 20% of female employees that we have in Berlin, for example, are on par with the tech industry, but as I said before, if we want diversity to turn into a competitive advantage we cannot just be average.
Do you think we should aim at improving across the board or are there focus areas?
When we hear 20% it does not sound bad, but you have to take a closer look at where women are underrepresented in our organization. When it comes to engineering, this is the area in the company where we're constantly striving for new solutions and innovation, it's where the before-mentioned 'diversity of thought' matters the most. We need to make a real effort to attract more female engineers to HERE.
So, is it about getting new female recruits straight out of university?
That's certainly a big part of it. But let's be realistic: even there the ratio of male vs. female students is not balanced - and we see a real competition for young female talent. This is why we need to create an environment that attracts those talents. Role models and proof cases play an important role here. As a high-tech company, two of our U.S.  locations now have female site leads with Belle Walker in Berkeley, California and Carolyn Johnston in Boulder, Colorado. What better way to show new female recruits that they have a promising career ahead of them than to have women in senior-level management roles – and within engineering management throughout the company on all levels.
But how do we get this started if we only have a few of these role models?
It starts by making our managers more aware of the criteria they use in hiring and promotions and how they can avoid bias that gets in the way of more diversity. Under the direction of our CHRO, Kelley Steven-Waiss, we looked into some new manager training to do just that. By doing what we can to block bias in the process for sourcing candidates, hiring and promotions, we will see an increase in the diversity of our teams. We need to start somewhere. We will pilot this now and we will learn and refine and then eventually have a global impact.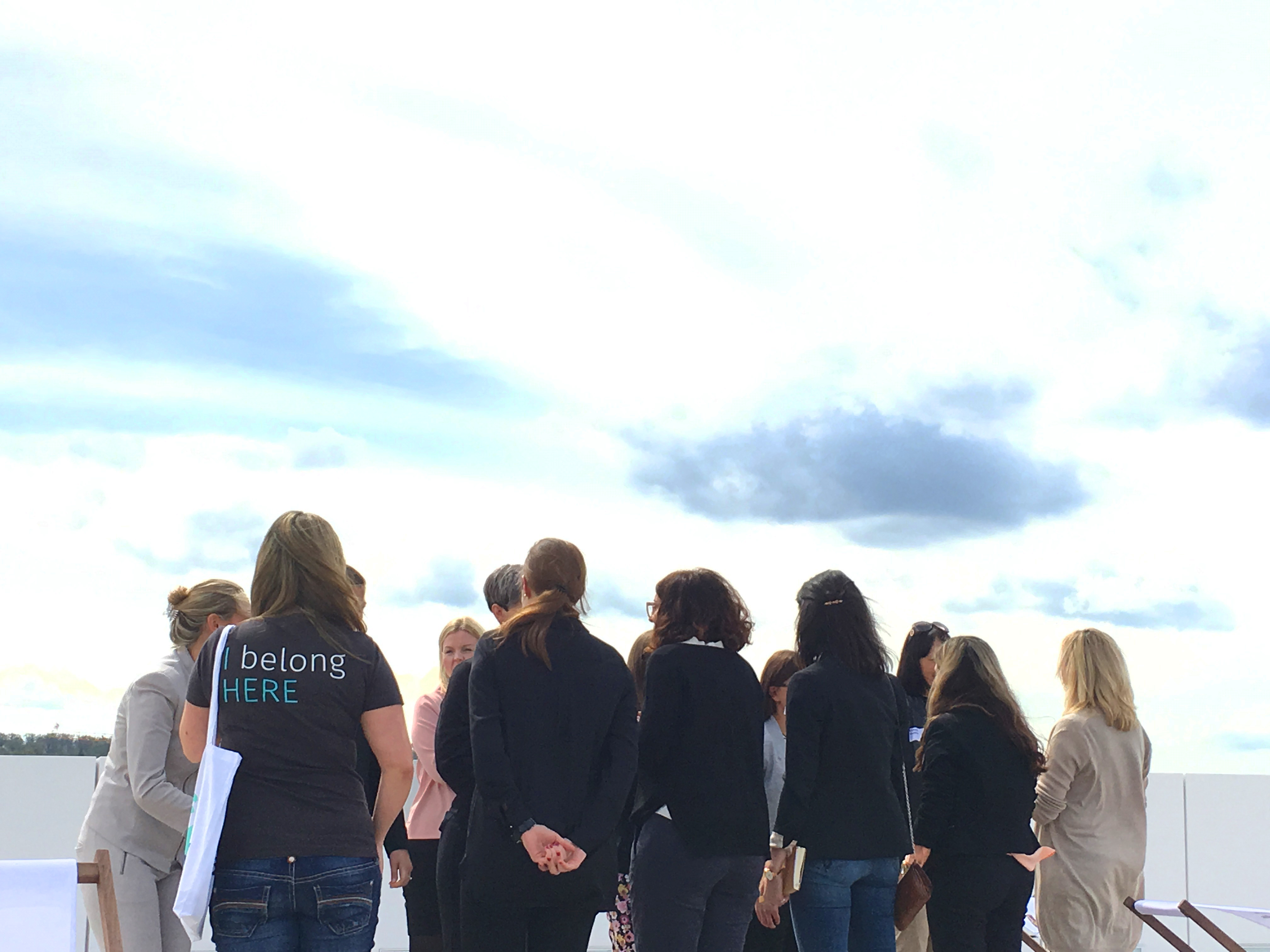 Isn't it so that some may cry foul because it may not always be the best qualification that decides who gets the job.
That's a die-hard argument that needs to be addressed. In a company like ours, candidates are always examined by quite a few people and qualification will always be the dominant criterion when it comes to hiring and promotion because the promoting managers need to get a job done and will not do themselves a favour by putting someone into a position that is not fit for it. But sometimes the selection criteria that makes the best qualification are simply not complete. This is where the training starts.
How do we track progress on whether it works?
Internally, we set up an Inclusion, Diversity and Belonging (IDB) Program in November of last year. Among the tasks of its members are to constantly monitor our state of gender pay equality, workforce diversity, and balancing the equations so that we answer with hiring directives and acquisition events. At the global level, the Women's Initiative Network (WIN) was formed to help promote gender equality in the workplace. The WIN program has built partnerships in certain regions to address the issue of mentoring the next generations of young engineers - seeding diversity in the classroom. Where we're able, we also support those partners with corporate funding.
Getting women into certain positions is one thing, rewarding them and, by that, keeping them there is another. There are some scary projections on how long 'pay equality' will take effect. Is HERE on track to move ahead of that projection?
Yes. Our initial assessment found that we do not have significant discrepancies in our gender pay and we will systematically review all jobs to correct any pay gap between genders. All of us in the Leadership Team are committed to ensure that we always keep this balance. And probably that's also something worth talking about - because it is yet another thing that makes HERE an attractive employer for women. And, if I dare say so, for everyone, because it is the right thing to do.
If you would like to learn more about working at HERE, just take a look at our careers portal on here.com.
Sign up for our newsletter
Why sign up:
Latest offers and discounts
Tailored content delivered weekly
Exclusive events
One click to unsubscribe